Made in the UK
Crafted with care
Designed by Nature
As a brand deeply committed to the environment in which we live, we take every step to ensure that our products and practices have a positive impact on the planet.
We are passionate about preserving the beauty and diversity of our natural world for future generations. We are committed to sourcing wood responsibly through FSC certification. Our suppliers share the same commitment to caring for the planet.
We are also proud to present a Fauxwood range, created with high-quality and durable PVC, further reducing the impact on forests and providing a reliable, long-lasting Fauxwood blind.
This exquisite collection is expertly crafted to capture the authentic look and feel of real wood.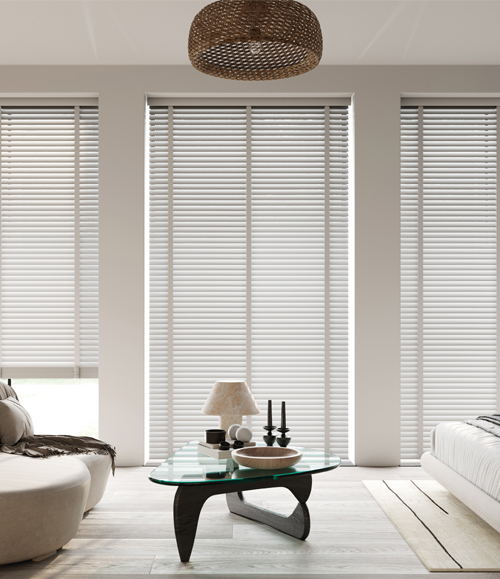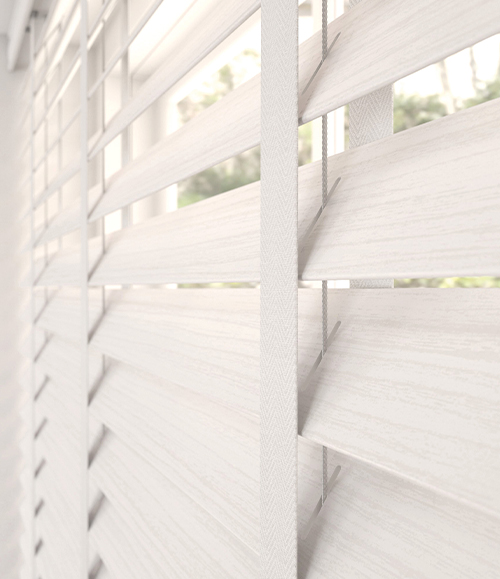 We see sustainability as a lifestyle
We are dedicated to using eco-friendly packaging materials that are recyclable and biodegradable. By choosing Sunwood, you actively contribute to reducing plastic waste and minimizing environmental harm.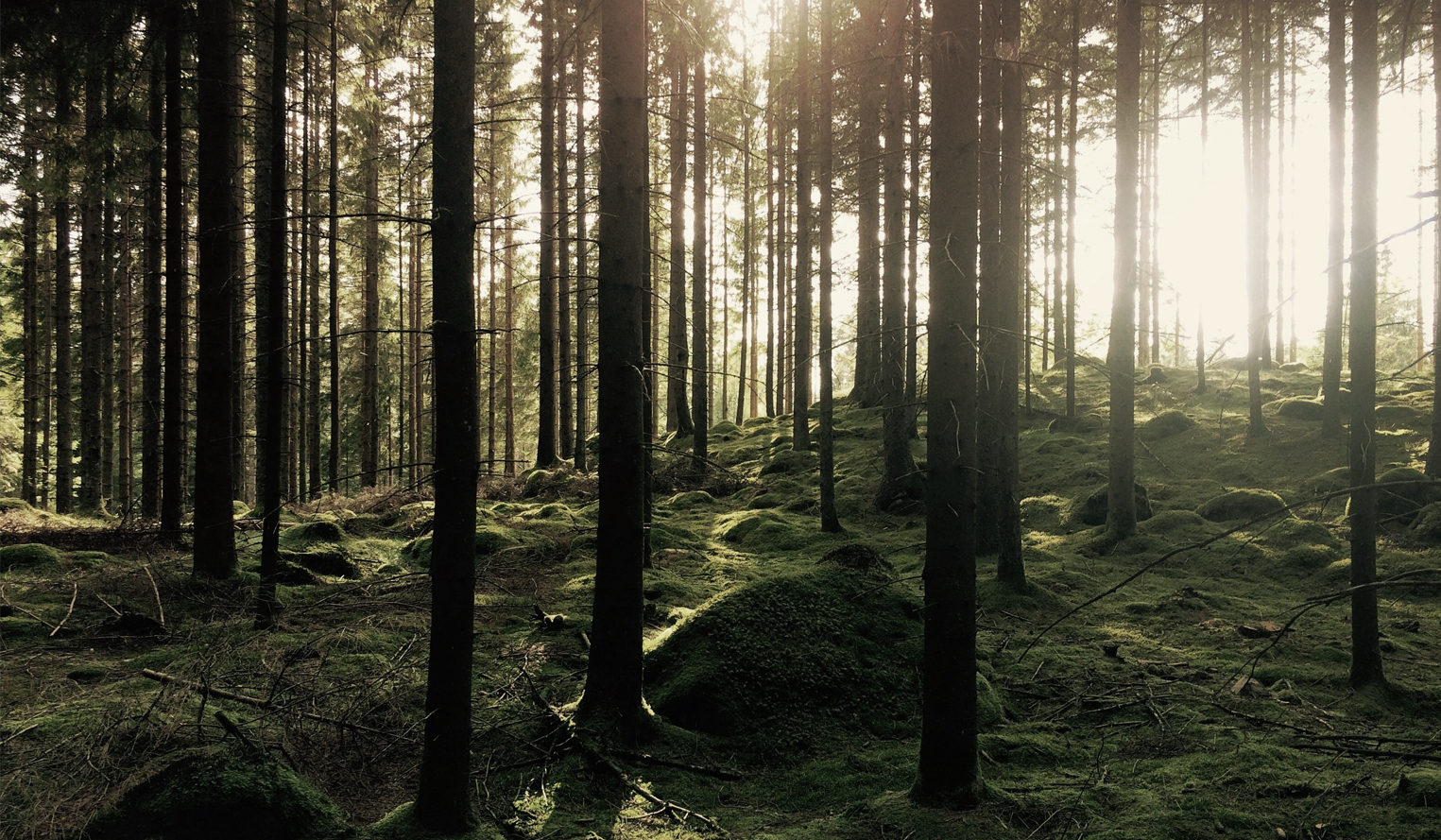 Child Safety

Child safety is of paramount importance.
Every Sunwood blind is manufactured to the highest standard and in line with Child Safety legislation EN13120, giving you peace of mind that your
Sunwood blind is child safe.